Here's what clients are saying about the Golba Group.
Nikki Garielli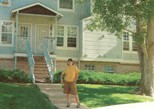 "Melissa was very knowledgeable and understanding of my needs. She deserves a big fat raise since she had to work with me and I am very picky. Thanks Melissa!"
Barb & Bill Williams
"Our association with Melissa encompassed more than a year and a half. Melissa understood us and kept us interested by patiently looking and finding additional sites for our consideration. She was forever enthusiastic about the search for our perfect home and never gave up in her efforts."
Mayson Luallen
"Chelsea was great! We had such a small time frame and we were able to find a house (and move in!) in this crazy Denver market within 6 weeks of starting our hunt. She was ALWAYS available to answer ANY of our questions at the drop of a text. Chelsea is willing to go to bat for you and be aggressive in such a competitive market. She is hands down THE realtor you need in this tough market."
Howard and Alice Lewis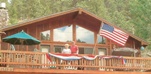 "Melissa is very professional. She kept us abreast of all the steps during our home buying process. She is very caring and energetic, and obviously enjoys what she does. Thank you very much Melissa!"
Lisa McCormick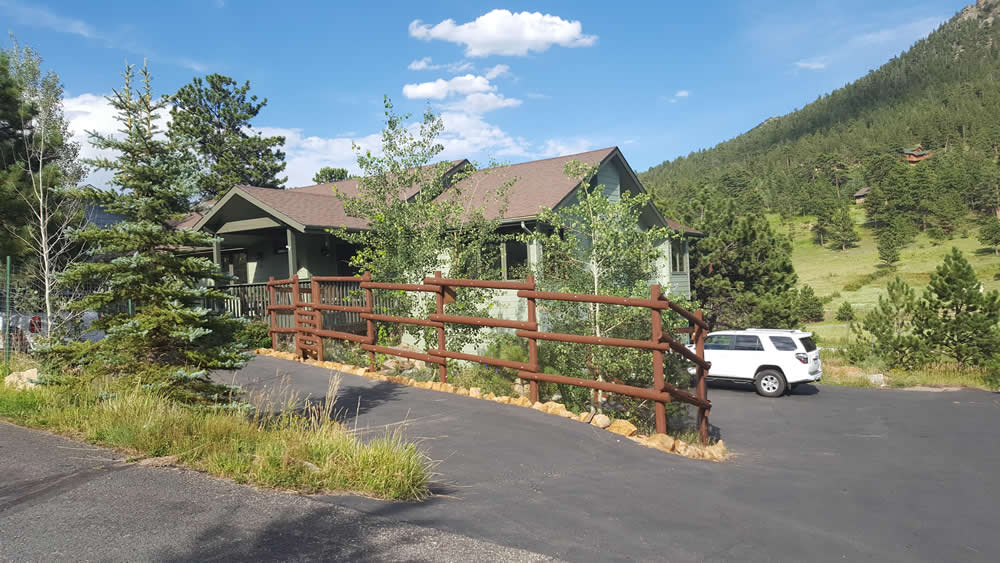 "I would HIGHLY recommend Joy Wicks as your realtor! I have known her for over 5 years. I first met her when I was looking for a home in Estes Park and then used her as my realtor when leaving Estes Park. She is amazing at her job! She does what she says, which these days is indeed rare. She calls you back, responds quickly, will find something out if she doesn't know, creative, innovative and does what it takes to get the job done. She has actually become a very good and trusted friend."
Scott & Eunice Morris

"Melissa Golba is a wonderful realtor and we look forward to working with her again in the future.
Thank you Melissa!!"